As we gear up for our season, many sellers are concerned about what should be disclosed when selling their home. We at Okoboji Property Group - RE/MAX Lakes Realty, strive to protect BOTH our seller and buyers to ensure we have no surprises after a closing. Here is a great article by Shannon Holmberg that gives a bit of insight into the seller disclosure document that is required by law to transfer your home.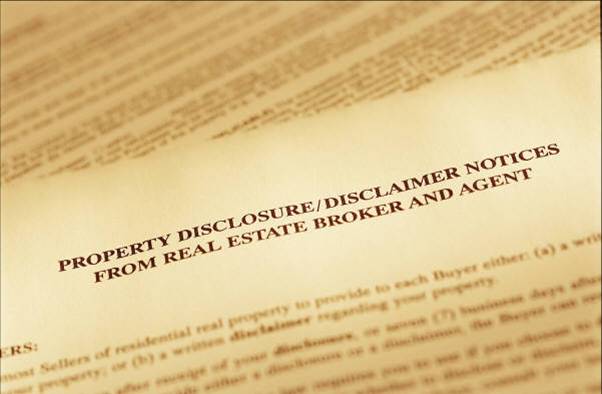 The History: Why do we have required disclosures and why should REALTORS® care?
Required disclosures are a fairly recent development in the world of Real Estate. In fact, some of you reading this may remember a simpler time before the onset of required disclosures in Iowa in the mid-1990s1. While the business of knowing what to disclose can sometimes be an uncertain one, the effect of these required disclosures has been to offer better protection for homeowners in an ever-changing Real Estate market. Before required disclosures, "caveat emptor" was the law of the land. Caveat emptor, which translates to "let the buyer beware," was a laissez-faire doctrine that "precluded buyers of real estate from recovering damages in many cases [where there were problems with the property] as it was up to the purchaser to 'examine, judge, and test it for himself [. . .] to discover any obvious defects2.'" Simply put, buyers had to purchase a home at their own risk—leaky faucet, flooded basement, and all.
While the "buyer beware" doctrine might sound menacing today, it was fitting several decades ago when buyers and sellers were generally similarly situated people—often farmers—who valued the land itself over any structure thereon and who were similarly capable of repairing any defects that might arise in the noncomplex houses of the time period3. With the onset of mass-home-development and complex construction techniques, the balance of bargaining power between developers and buyers shifted to the developers—leaving buyers vulnerable to potential problems with their homes4. As a result, the doctrine of caveat emptor necessarily eroded in order to protect buyers—first with the recognition of implied warranties of construction, and later with required disclosures5. Luckily for buyers today, the doctrine of caveat emptor has since been weakened and supplemented with protections including: buyer property inspections, required seller disclosures, a misrepresentation cause of action, and the implied warranty of workmanlike construction—effectively reversing the risk from buyer beware to seller beware6.