We at Okoboji Property Group receive this question almost daily in our line of work! It is one of our goals to ensure we find a home that not only best suits you as a buyer but also something that will suit your pocketbook from the moment you close for years to come.
Here is a great starting point for planning to buy your home this spring! Of course we recommend meeting with one of our local lenders here in Spirit Lake or Milford for your pre-approval letter before we begin our search together. However, this article below will better depict the logic behind your banker's approval number. The more you know about what you CAN afford, the easier your home shopping process will be!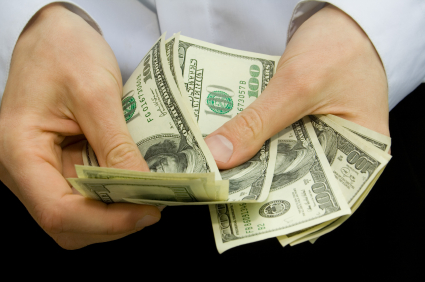 4 Tips To Determine How Much Mortgage You Can Afford
by Heather Gray | Apr 02, 2015
By: G. M. Filisko
By knowing how much mortgage you can handle, you can ensure that homeownership will fit in your budget.
Here are six surefire ways you can get your finances in order before you buy a home.
Homeownership should make you feel safe and secure, and that includes financially. Be sure you can afford your home by calculating how much of a mortgage you can safely fit into your budget.