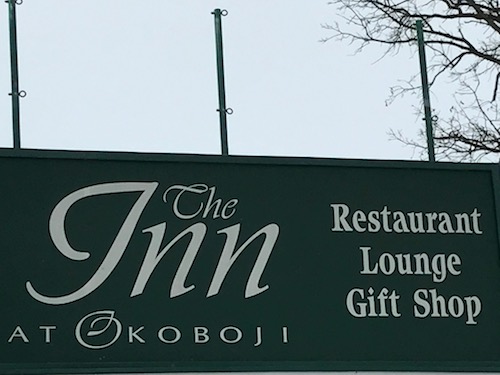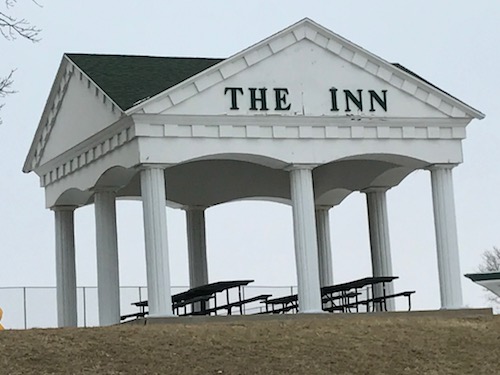 3301 Lakeshore Drive
Okoboji, IA 51355
For a little History of The Inn dating back to the 1890's CLICK HERE
The Inn at Okoboji offers so much to do and so much history. Located on 500 feet of West Okoboji Lake lakeshore, the views are amazing. The Inn is a hotel/resort, with a dining and a full service facility designed for meetings, gatherings, events and weddings.
Also, The Inn has a 9 hole executive golf course and is partnered with other local golf courses in the Iowa Great Lakes Area. They also have in door and out door pools with a hot tub, docks, and an on-site boat lift
If you are looking for a family friendly place to watch the fireworks on the 4th of July while avoiding the congestion of the Amusement Park area, this is your spot. You don't have to be a guest of the hotel, but the 500 feet of lakeshore provide ample seating for hundreds of people to have a good time. They offer live music and offer hot dogs and hamburgers, so come enjoy the day and stay for the fireworks.