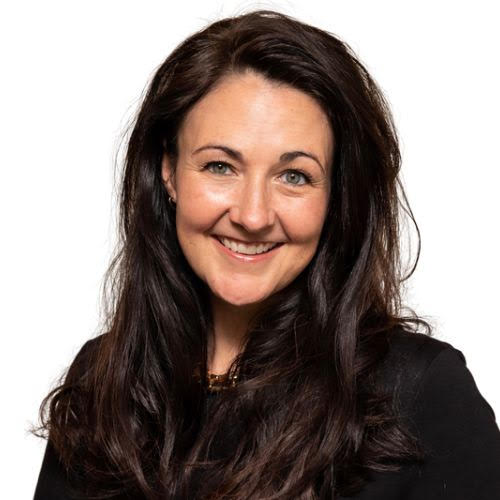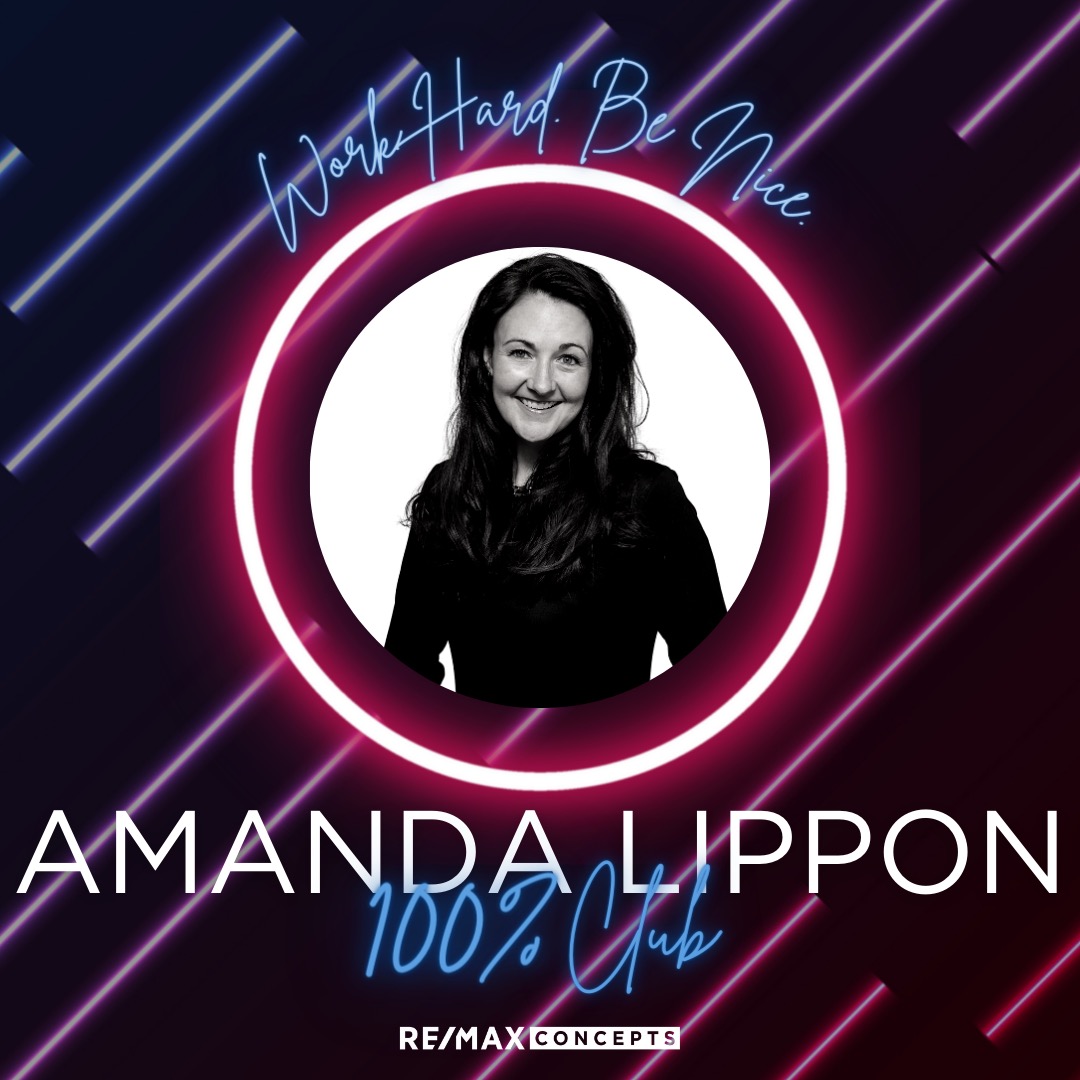 AMANDA LIPPON
My name is Amanda Lippon. I was born and raised in the Iowa Great Lakes Area and am a graduate of Spirit Lake High School. From there I went to Des Moines, IA for undergraduate at Drake University….GO BULLDOGS! After graduating from college, life took me to Cincinnati, OH for a couple years. The land of Skyline Chili and Graeter's Ice Cream! Once I had my fill and came to my senses…I moved back home, the Iowa Great Lakes.
After some time and settling in, I joined my mom and dad in the world of real estate. Such a wonderful career! It is never the same day twice, not chained to a desk and I was able to meet so many great people. Not long after, we were able to convince my brother, Matt, into joining us at RE/MAX of Spirit Lake and the Okobojis.
Due to some unforeseen circumstances, LIFE, I moved to Manhattan, NY in 2008. While there, I worked for an apartment complex on the East River that housed over 1,400 rental units, about the same number of tenants as residents in Spirit Lake. I served as the Assistant Community Affairs Director, Billing and Collections Associate and, for the majority of my tenure there, the Director of Resident Services. I had the pleasure of meeting many amazing people from all over the world and all walks of life.
On Christmas Eve of 2020 I, once again, made the wise decision to move back home to the Iowa Great Lakes. By April I was, again, licensed in the state of Iowa to sell real estate. Matt graciously welcomed me back with open arms to team up with him. And the rest is history!
I am back in the place I love, doing what I love. I enjoy helping first time home buyers and guiding them through the process of purchasing a home and home ownership. I love working with people who are new to the area and relocating. I can relate to those big moves and I enjoy introducing them to what this wonderful gem of an area has to offer. I also love building relationships with all of my clients that transcend life's ups and downs and home purchases and sales. I am here because of them!
I have the privilege of sitting on the Board of Directors for the Iowa Great Lakes Board of Directors and participating in the Community Outreach Committee. It is a great way to learn from one another and help others along the way.
When I am not on the go with work, I love spending time with my sheepadoodle, Paxton. If you see me on the road, she is very often riding shotgun next to me. Great co-pilot, but terrible with directions. I love taking wine classes at the Pearson Lake's Art Center. I enjoy participating in a couple different book clubs in the area. I attempt to play golf in a league at Brooks Golf Course. I am a work in progress on my stand up paddle board, but what a great way to be out on the lake!
AMANDA'S PET