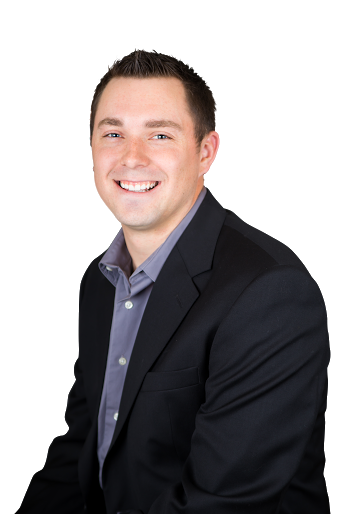 GREG SHEELER
Since I was young, I have been driven to make a name for myself. I started my own lawn care business as a teenager, and have only expanded my entrepreneurial and customer service skills from there.

After graduating from Minnesota State University in Mankato with a Bachelor's degree in Finance, and a minor in Marketing and Business administration, I began a career as a financial advisor. I have a sincere passion for sales and marketing, which is what drew me to real estate sales
I joined RE/MAX Lakes Realty in 2015 and bring with me an incredible amount of business experience and knowledge of the market. I am a family man at heart. I spend my free time with my wife Sabrina, and son, Leo, and I also enjoy the outdoors, namely playing golf, fishing, and hunting.
I fully understand and appreciate how important customer service is, especially in the real estate industry. I strive to provide high quality customer service, along with new and innovative marketing concepts, allowing my clients realty dreams to become reality.
GREG'S PETS