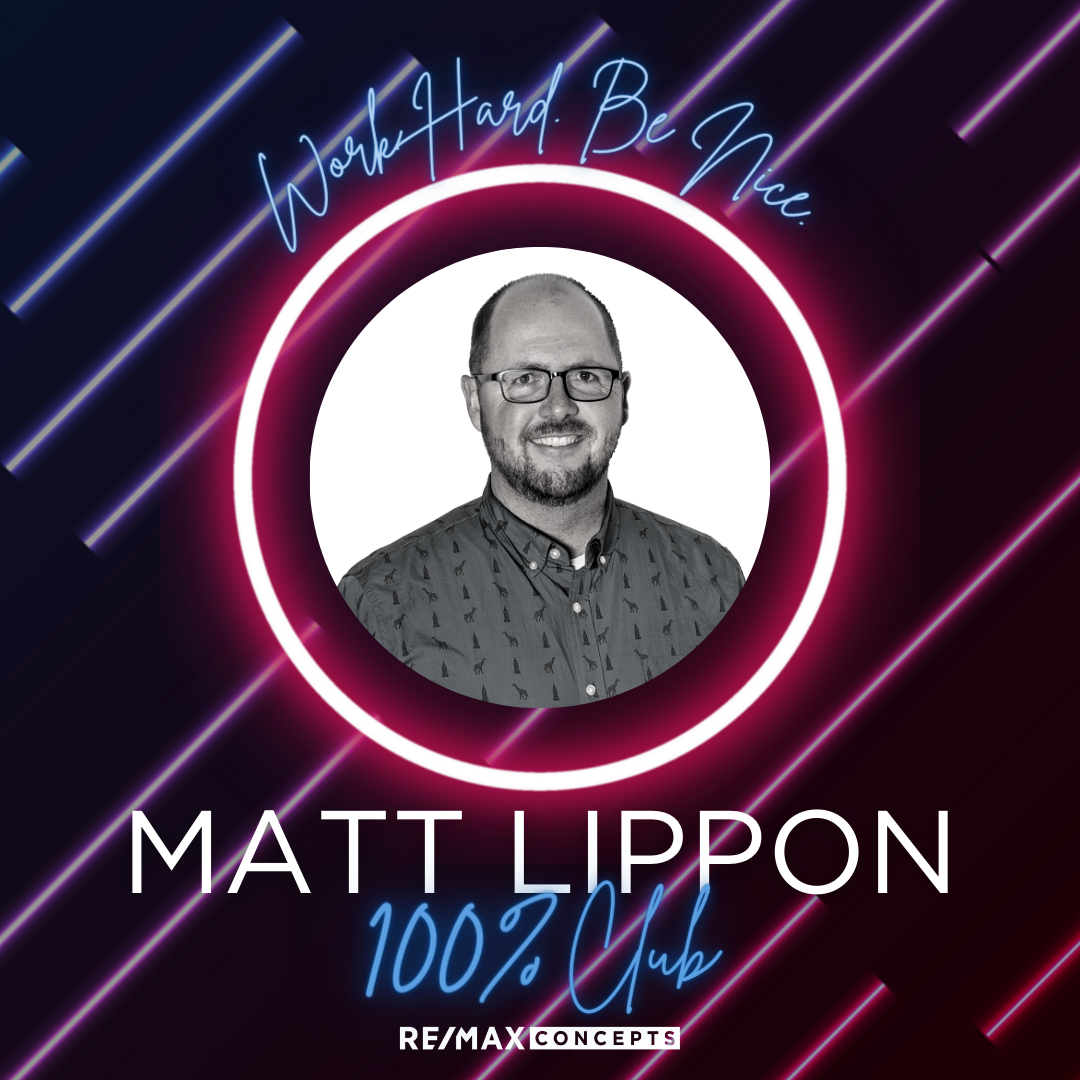 MATT LIPPON
I have called this area home for my entire life. I grew up in the Iowa Great Lakes Area. I am a graduate of Spirit Lake High School and now live in Milford. I am married with three daughters. On top of being a mom, my wife, Amber, also helps run an organic food grocery store, works with Organic Farmers Association and Okoboji Protective Association. My kids attend the Okoboji school district and over the years have been a part of numerous sports, music, cheer and dance activities. I have coached a number of basketball and soccer teams over the years. We are animal lovers with two labs and a bearded dragon for pets.
Before real estate?
I studied business and finance at Drake University in Des Moines and then University of Iowa, where I graduated with a degree in finance. I held two summer internships at local banks while in college. After graduation I joined Northwest Bank in Spencer. In my banking days I was fortunate enough to have employers that let me experience all sides of the banking world including residential, lending/underwriting, commercial, audit, customer service, consumer and even collections. This gave me experience and knowledge in several areas that have helped me grow my real estate business.
Why real estate?
It's a family matter. My dad was a real estate broker my entire childhood. In 1999 Dennis Lippon Agency bought the REMAX franchise and opened REMAX Spirit Lake and the Okoboji's. Over the years my mom left her nursing background to join REMAX as did my sister, Amanda.
In the fall of 2006, I made the move to REMAX as well. I had great mentors to teach me the business. In 2014 I obtained my Broker's Associate license and have received numerous awards including annual Platinum, 100% Club and Executive awards from REMAX as well as various state level awards. I am a member of the REMAX Hall of Fame.
I view myself as one of the veterans in the business now. I have seen so many changes with real estate, the local markets and just this area in general. I've seen different industries come and go and change hands, I have seen Walmart come to town, the YMCA get built, Polaris become a huge presence in our area and Spirit Lake expanding from 28th street to 36th street in what seemed like no time at all. I started in real estate when things were still done by fax and with hard copy MLS books and have witnessed things shift to ONLINE and text/email in a hurry.
I work primarily on the residential side of the business both in town and on the water. I also work with investors/landlords and offer property management services. Two areas I really try to strive for are availability and research of the area. I believe that to be successful I need to be available when you are available, this means I will be available nights, weekends and holidays to serve your real estate needs. As for research, I am an Excel spreadsheet junkie. I track the market and different trends on a regular basis so that I can educate my clients on valuation and help them decide whether they are getting a good deal or not. I also have vast experience with referrals, both coming into this area and people moving out of the area. I have great connections personally as well as through REMAX to assist in getting you the representation you deserve.
MATT'S PETS: