February 27, 2017
Father Daughter Dance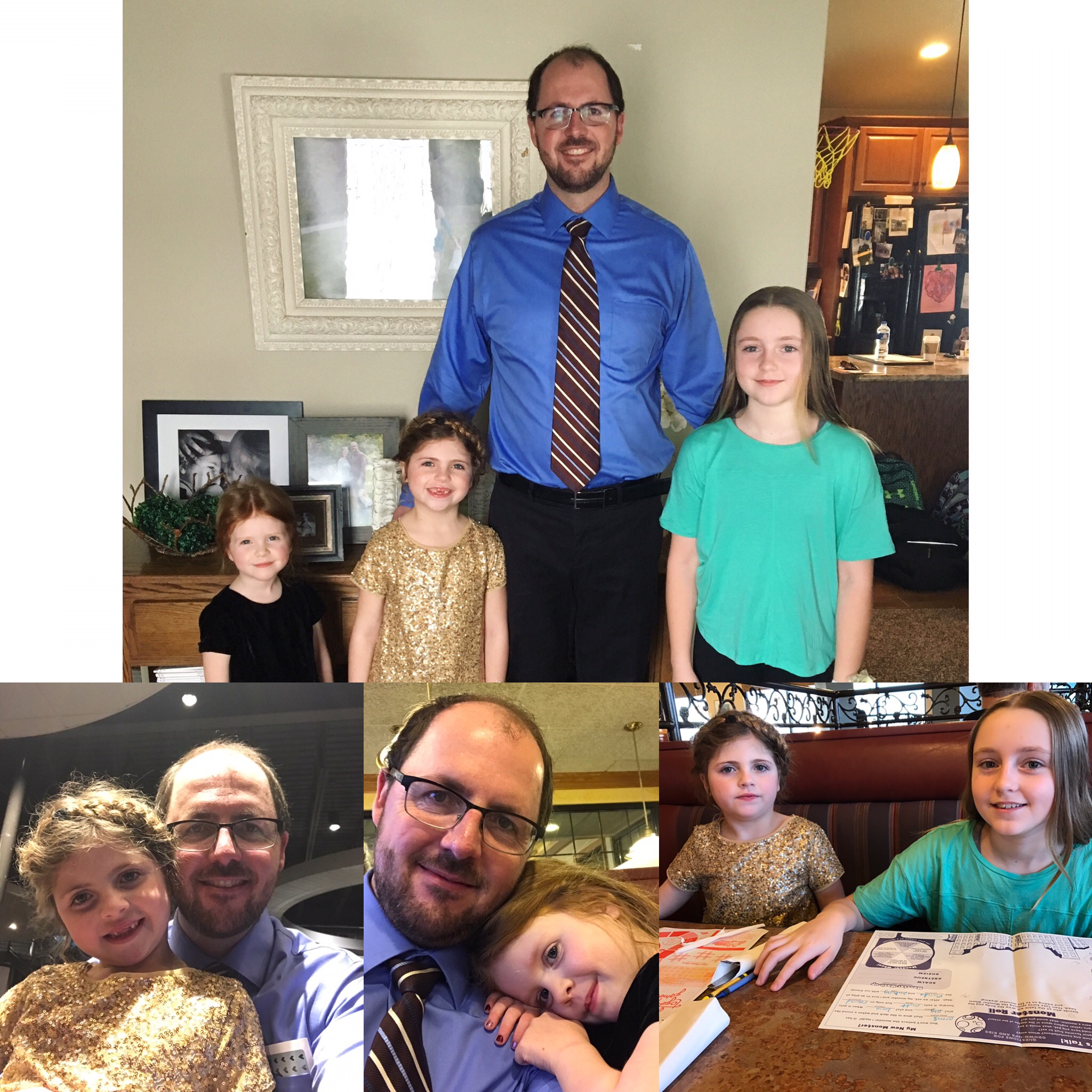 February 20, 2017
Rental on the Lake.
February 13, 2017
Spring markets are nearing, but it is still winter. If you are thinking of selling and are ready to get the sign up, here are some tips for selling during the winter from the RE/MAX Blog.
January 24, 2017
As we gear up for our season, many sellers are concerned about what should be disclosed when selling their home. We at Okoboji Property Group - RE/MAX Lakes Realty, strive to protect BOTH our seller and buyers to ensure we have no surprises after a closing. Here is a great article by Shannon Holmberg that gives a bit of insight into the seller disclosure document that is required by law to transfer your home.
January 24, 2017
If you've ever wondered what the difference is between prequalification and preapproval, you're not alone. It's a question we're often asked. Check out what each means for you and your clients..................

Click here to see what Chad at PrimeLending has to say



January 12, 2017
We at Okoboji Property Group receive this question almost daily in our line of work! It is one of our goals to ensure we find a home that not only best suits you as a buyer but also something that will suit your pocketbook from the moment you close for years to come.
January 10, 2017
Check out what we are up to today! Building the most resourceful real estate website available!